Retroflag Retro Video Game Console
Regular price
$179.00
Sale price
$109.99
Unit price
per
This Retroflag gaming system lets you relive your childhood memories with your family. Play your favorite classics like Mario, Crash Bandicoot, Sonic, Street Fighter and so many others with up to 4 players.

It is powered by the powerful raspberry pi 3B which is equipped with a 1.2GHz Broadcom quad-core processor and 1GB RAM. So you can play the games smoothly, just like you used to play them.

We have assembled this retro game console for you and pre-install the Recalbox gaming system to the SD card. So when you receive it, just download the favorite games and copy them to the SD card, plug-in and play.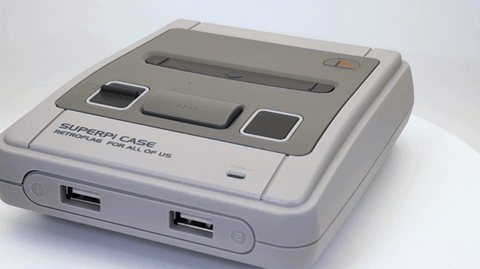 This is a retro video game console that can take you back in time and rediscover all the games you previously liked!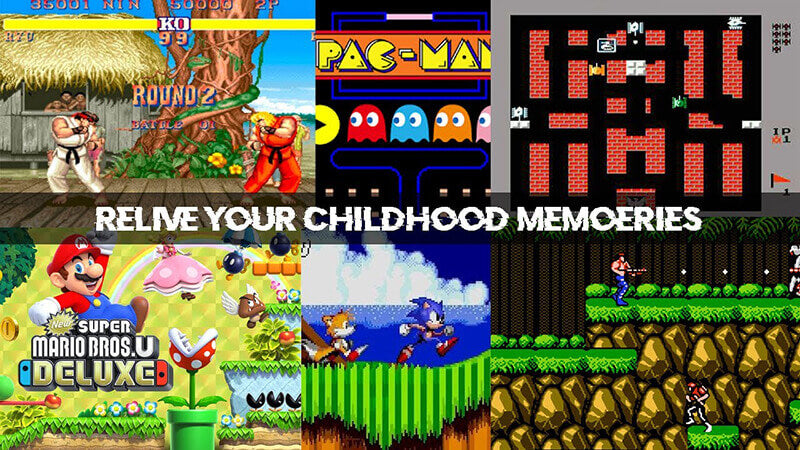 This best retro game console has 42 emulators, which is equivalent to 42 retro consoles. Travel through time and space with Super Pi and share your nostalgia with family and friends.
Support HDMI output (Max 1080P)
It is compatible with different sizes of TV, PC. you can use it directly, no need to reset anything.
Easily connect to USB,2.4G Wireless, PS3, PS4 controllers ... to play
This game console supports up to 4 people playing at the same time. Not only can you experience happiness yourself, but you can also share this happiness with your family, friends or colleagues.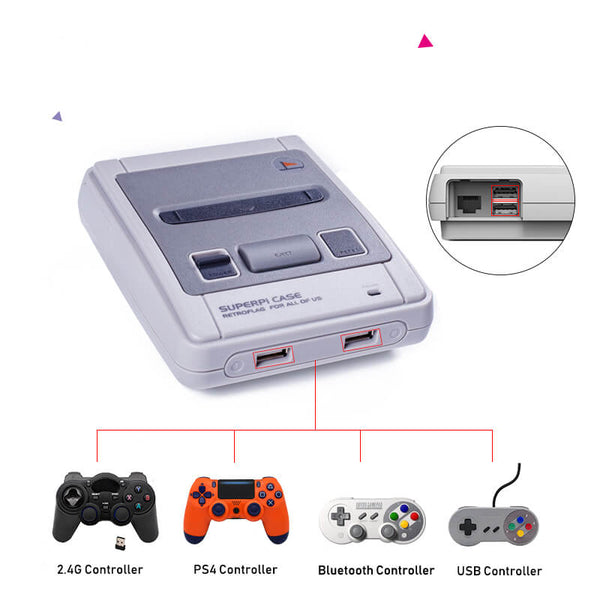 Share