How Can I Save and Load The Game on Super Console X Pro ?
When you want to save the game progress, press Select + R2 at the same time.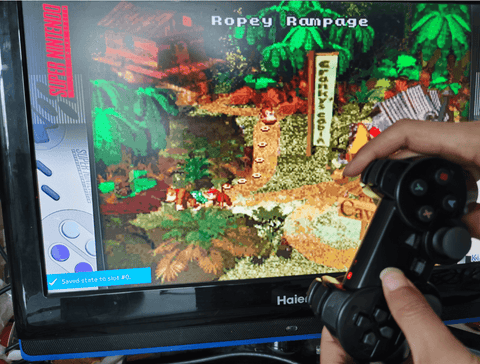 When you want to restart your saved game, enter the game first, and then press Select + L2, you can load the saved game.